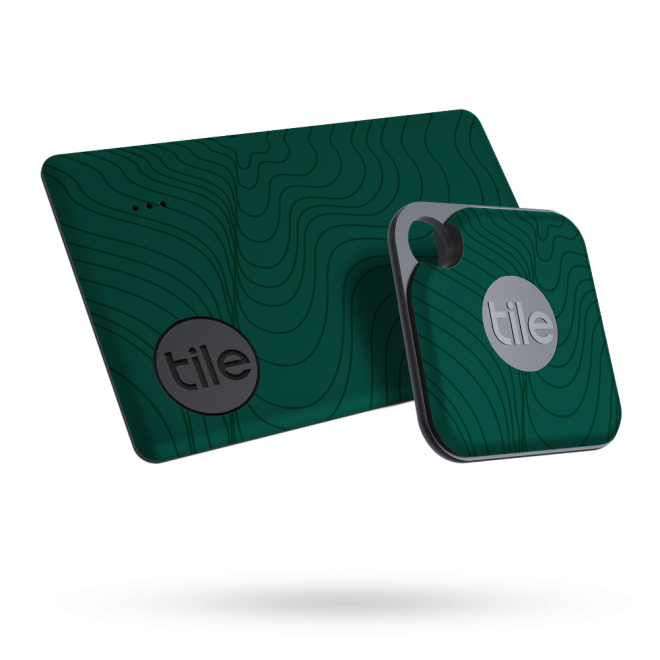 Find misplaced keys, wallets and more with jewel-toned trackers.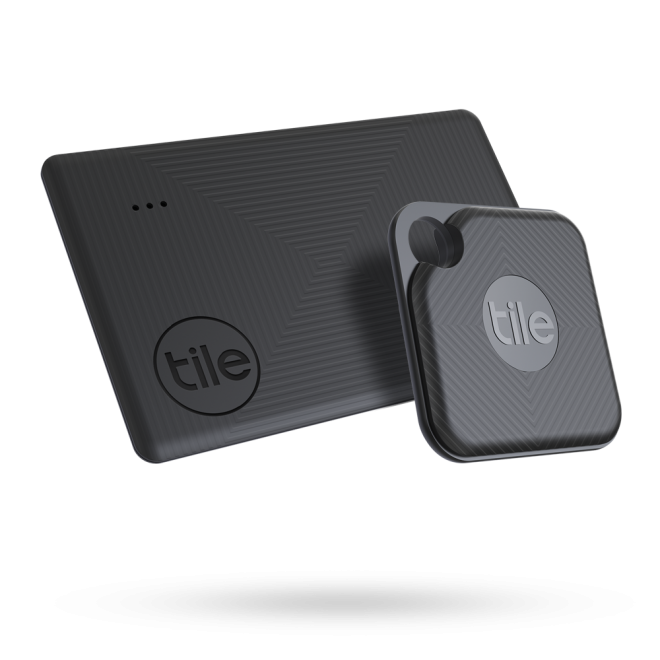 Show your dark and stylish side with trackers for keys, wallet and so much more.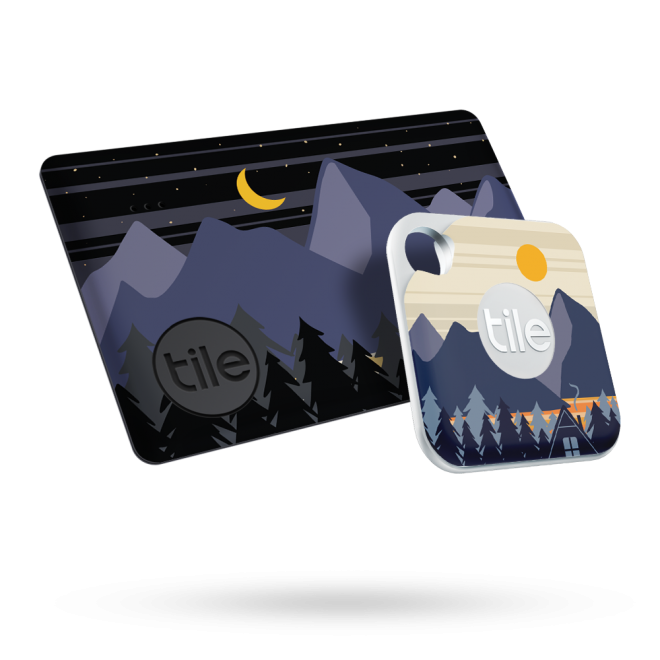 Nature is the best especially when it makes finding your things easy.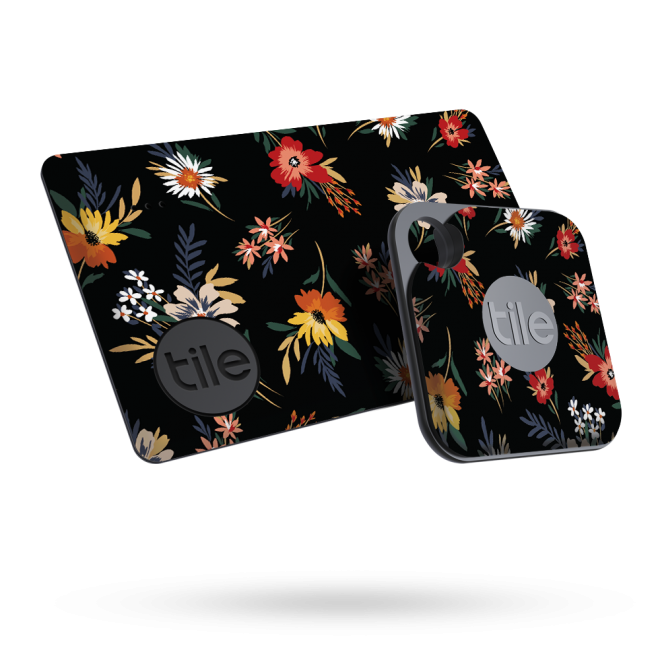 A field of flowers makes keeping track of things a walk in the park.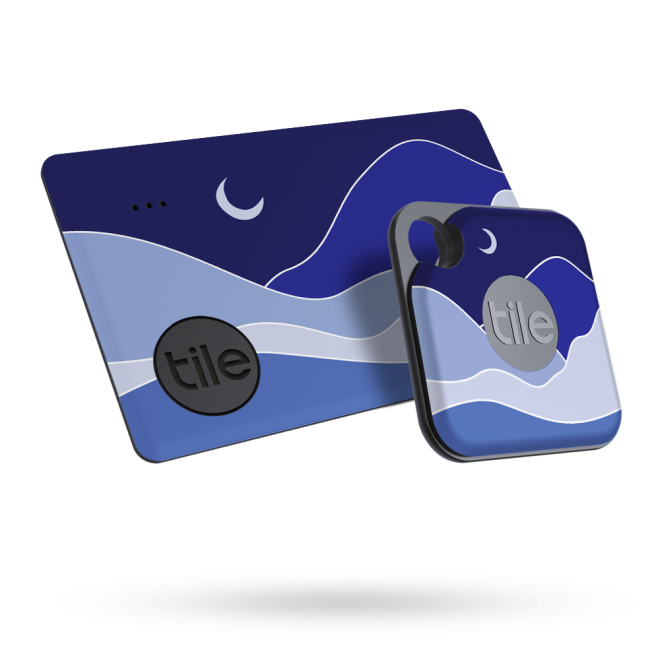 Losing stuff is a nightmare. Dreamy trackers make sure it doesn't happen.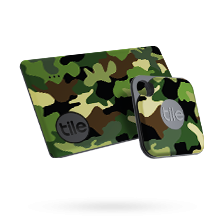 These trackers are on a mission to keep your things safe and found.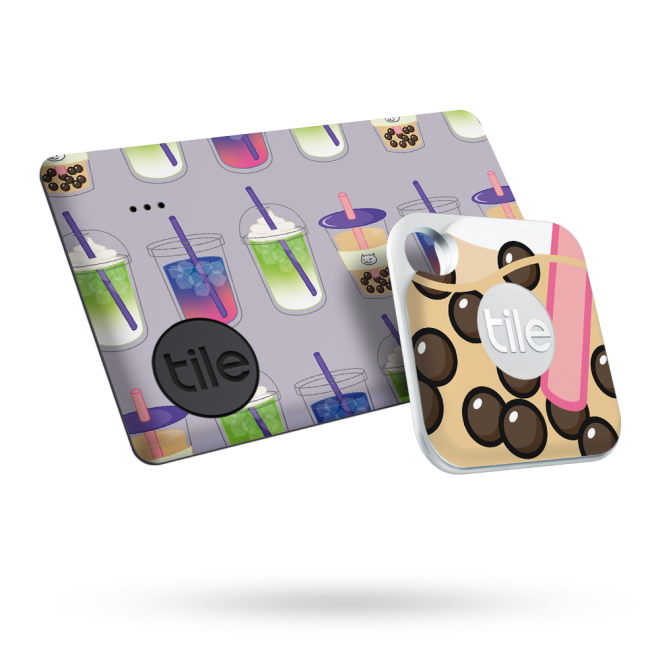 Let your afternoon addiction keep your everyday essentials ready to go.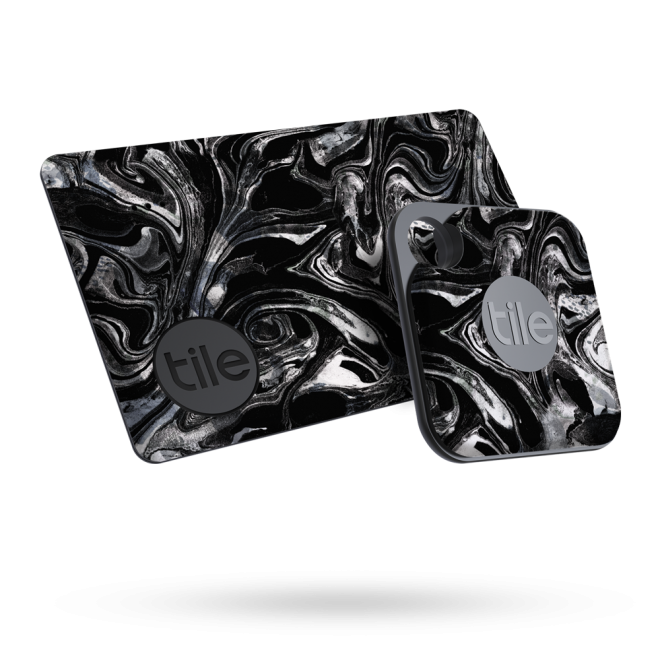 Elevate your style with marbleized trackers to help you keep track of your daily essentials.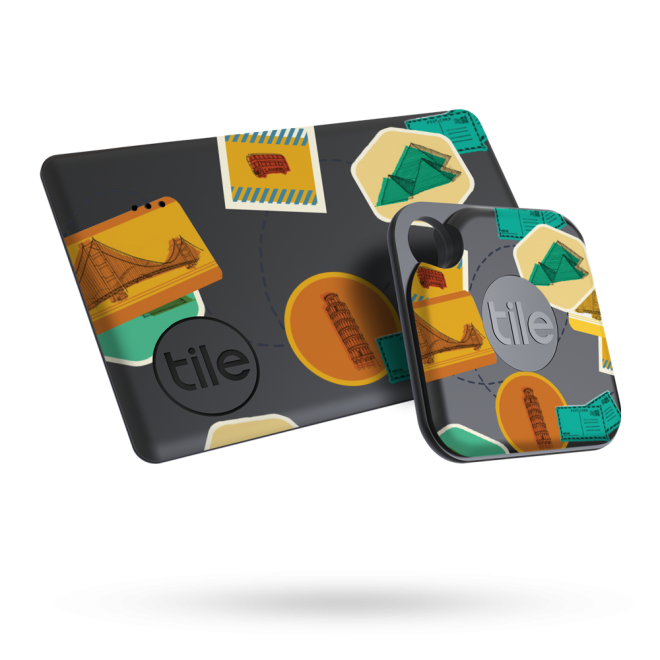 Keep track of your travel essentials with trackers that are happy to hit the road.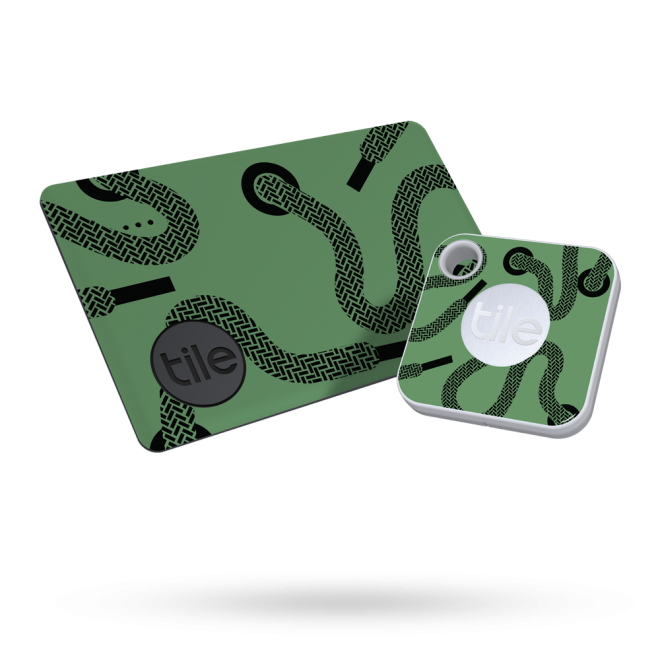 Help your people hit the ground running with sporty Tiles for keys, tablets and gym bags.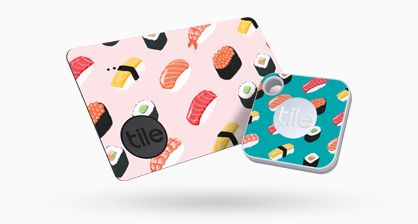 Invite sushi lovers to dip into delectable Tiles to help them find misplaced keys, wallets and tablets.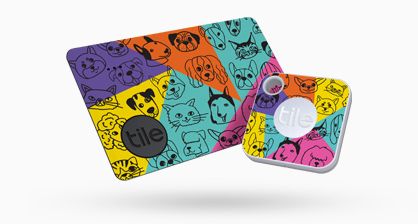 Give pet lovers a fun way to find wallets and leashes, and to keep fur babies within snuggle distance.