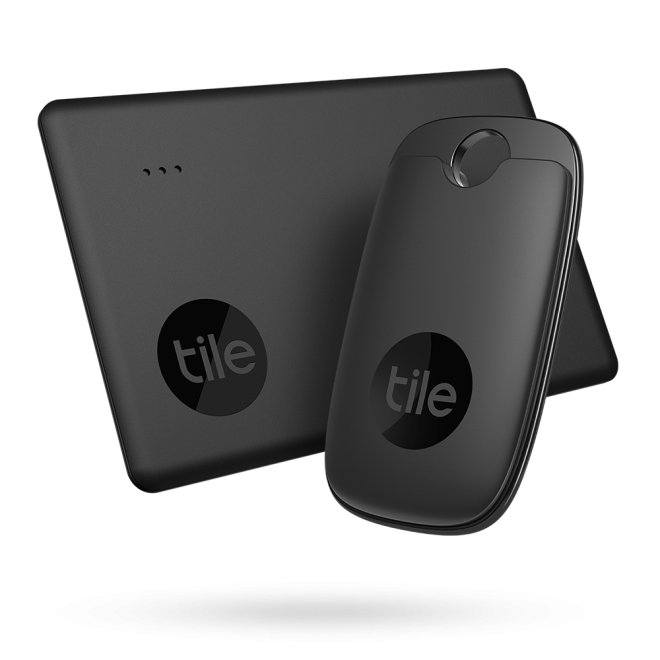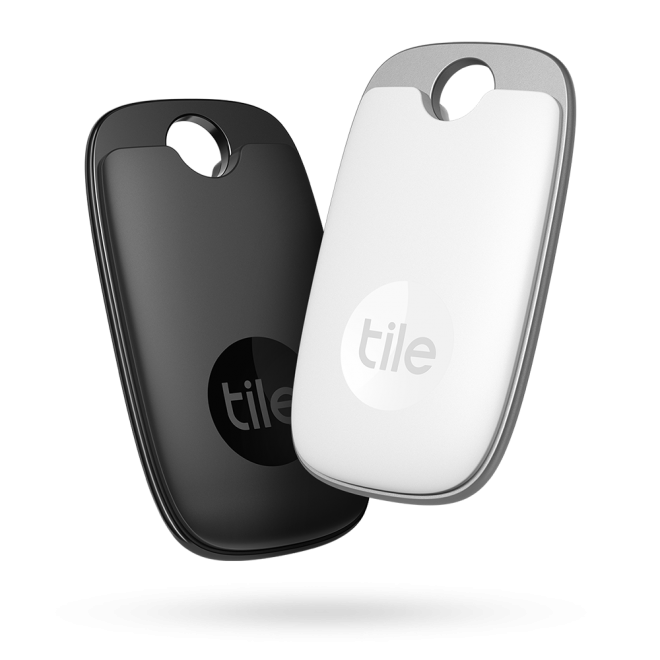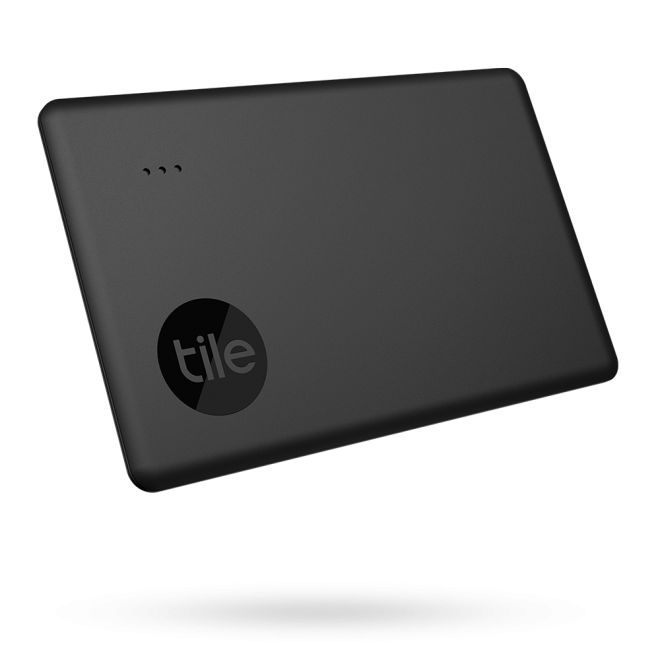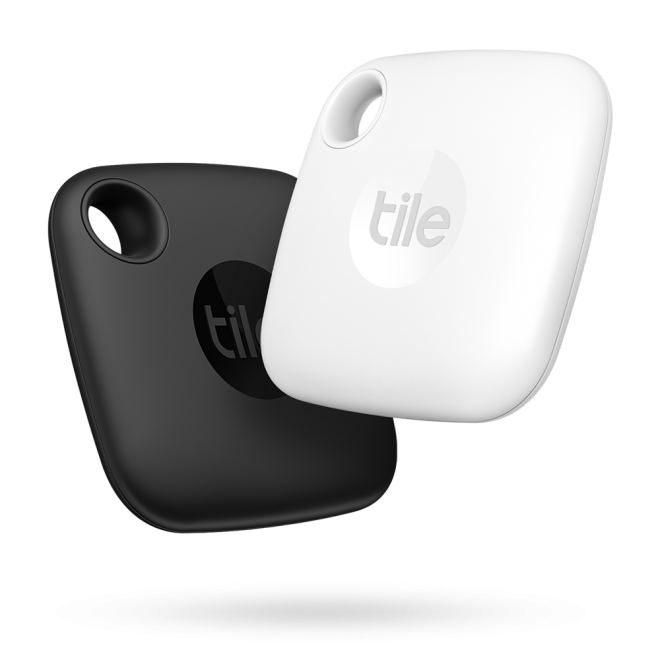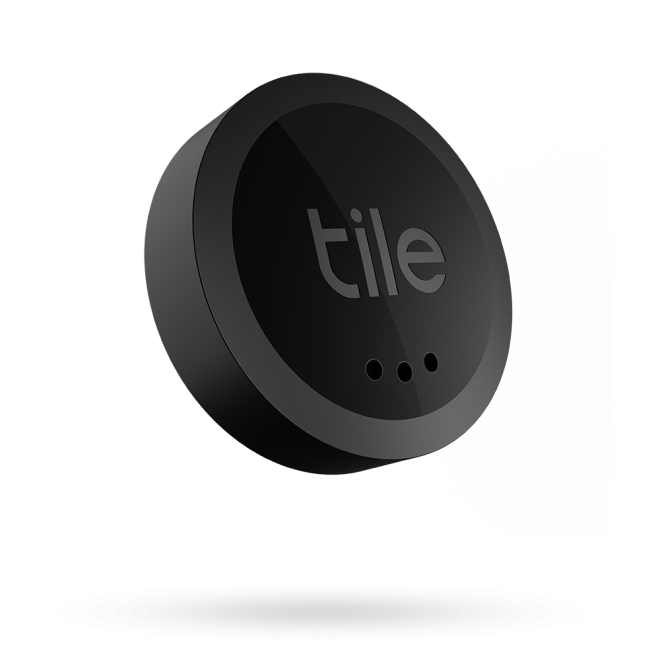 Let a passionate power color lead you to your misplaced things. 
Ready for rose-colored finding? These Tiles make it a cinch to find keys, wallets and other essentials.
The high-performance finder for your things.
The sleek finder for narrow spaces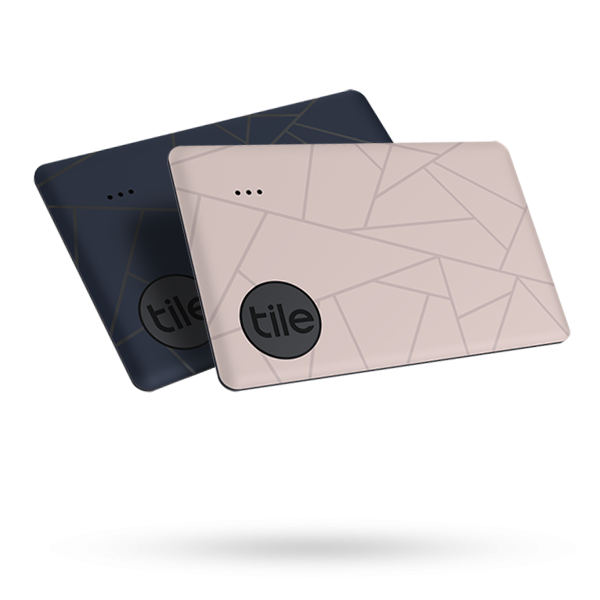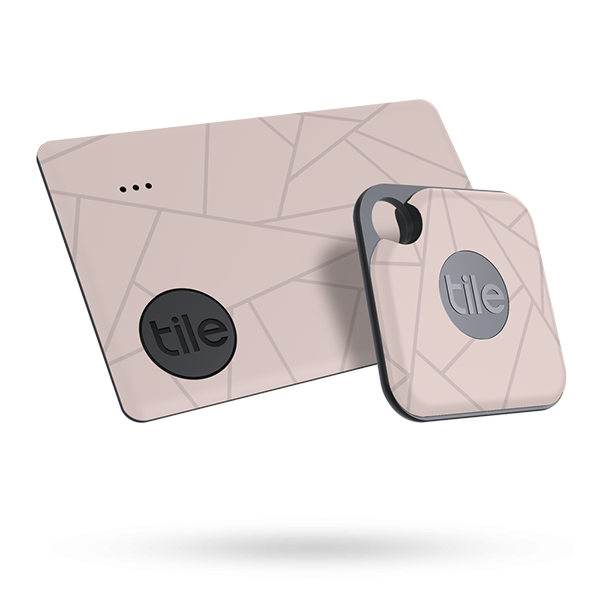 These key and wallet finders are made for living the luxe life.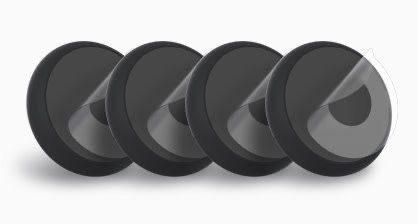 Attach Tiles to more things with our handy accessories. It's an easy way to make sure your world is covered.